We send cameras all around the world to communities in need in hopes that they will be sent back filled with photos of what inspires the photographer. Photos are placed on shirts and sold here at LIF where we give back a percentage of your purchase to the community or cause featured. We're in the business of helping others help others.

Some world travel, mission work, a love for people, and cool clothes were ultimately the greatest influence for starting our company. After returning from a mission trip in the Dominican, the idea was formed in a college dorm room in Malibu, CA. The idea that anyone anywhere was capable of capturing a moment in time that inspired them through a camera lense. All they needed was a camera to do it. This idea sparked the question... What if we sent cameras all over the world to communities in need? What if a member of that community could capture photos showing what inspires them? And ultimately, what if we started a clothing company that sold clothes featuring those photos and gave back a percentage of each sale to the community the picture was taken in?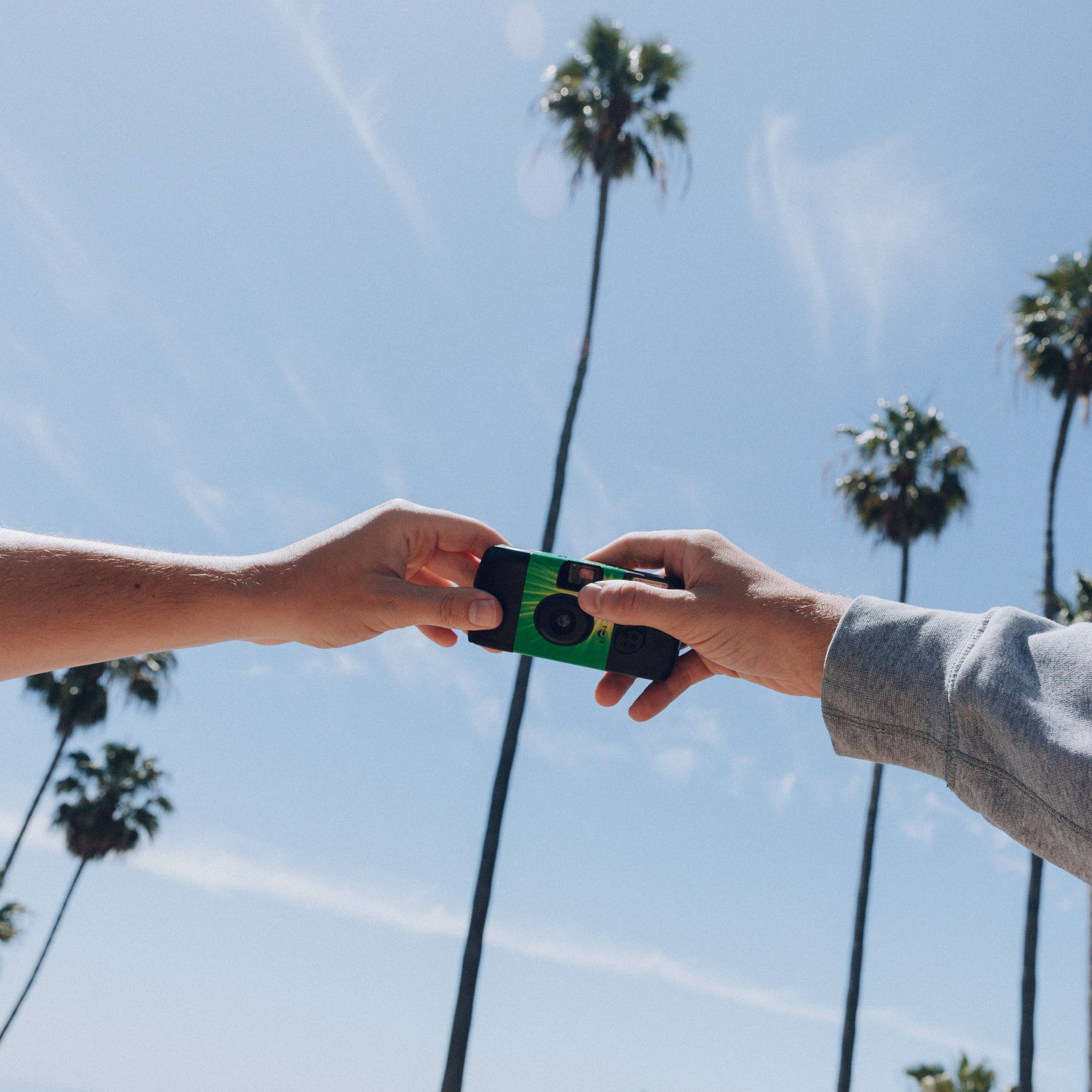 In June of 2019, we sent out our first camera with a mission trip to a small impoverished village in Kenya. A month later we recieved the disposable, had the film developed, and were so pumped with what showed up. The camera was filled with beautiful and authentic frames of living from a different perspective in a different part of the world. Hence our name, LIVING IN FRAME, or LIF for short. Our goal is to continue to grow, inspire, collect more photos, create quality clothes, and give back all over the world.
We're in the business of helping others help others.